"Small acts, when multiplied by millions of people, can transform the world." – Howard Zinn
Missionary family serving in Tijuana, Mexico
Hi and welcome to our page! We are Kendra and Jordan, missionaries working with the Christian nonprofit organization known as Youth with a Mission(YWAM) and one of YWAM's close partner ministries THE SEND, serving in Mexico together with our three children, since 2012.
One of our main ministries at the Tijuana YWAM campus, Homes of Hope, is a ministry focused on demonstrating God's love practically by providing homes for the impoverished.
YWAM is also known for running year round discipleship and missionary training schools for youth and adults alike. Through an additional program at our location, Hope Zone, focus and support is given to families and children in high risk drug and human trafficking situations.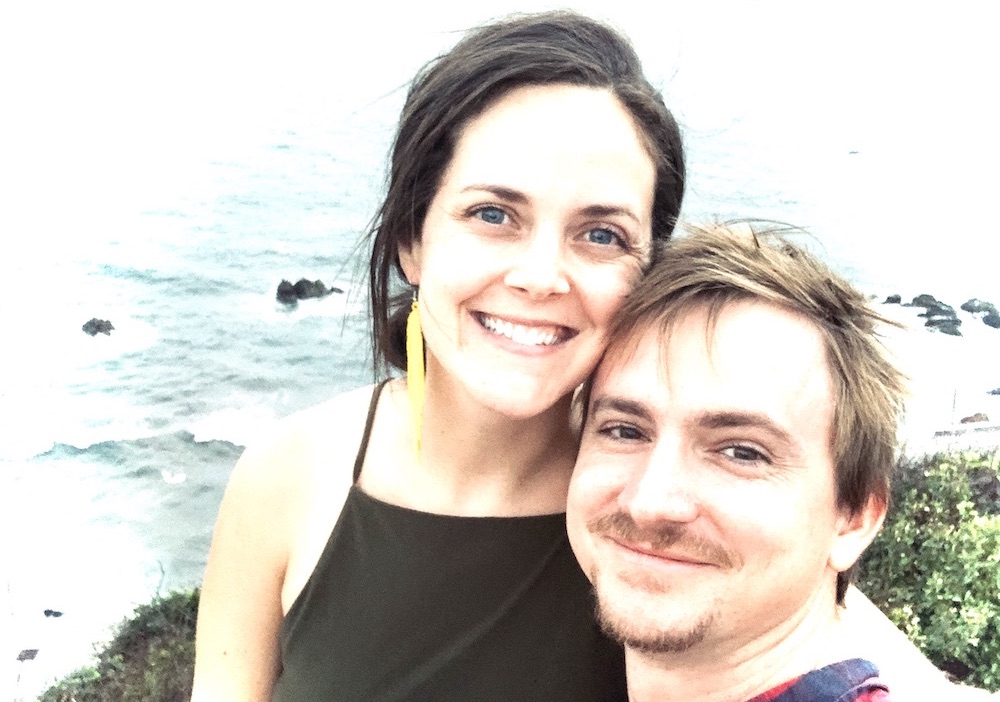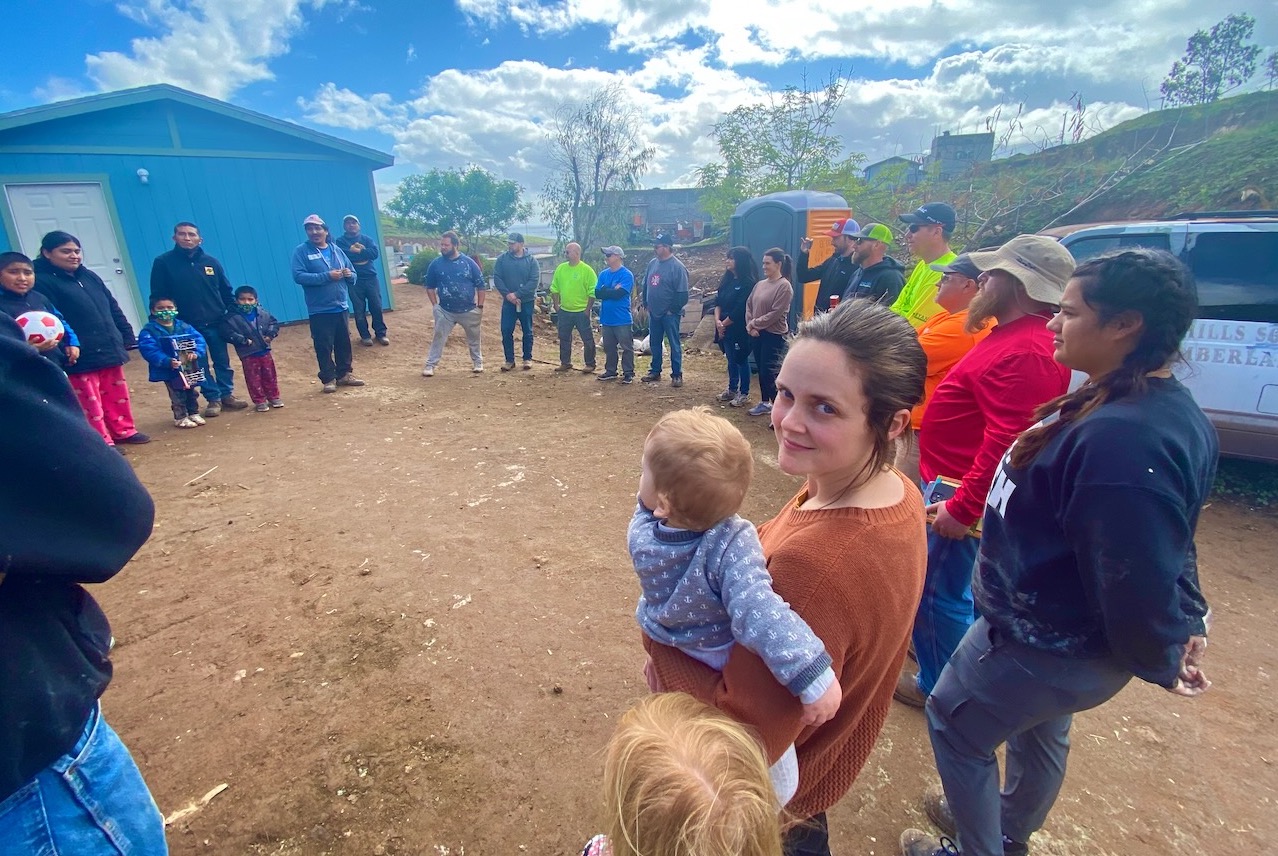 TRANSFORMING LIVES
Homes of Hope
In just 2 days a team of about 15 people is able to completely transform a family's life. Our work hosts and facilitates over 250 house builds a year. That's a lot of changed lives!
Sharing Christ
Ministries of YWAM San Diego / Baja
What else do we do?
SENDING MISSIONARIES
THE SEND -->
THE SEND is another missions organization run in close partnership with YWAM(and many others) that focuses on running large stadium & arena events to inspire people to take action in all or any mission field they have a heart for... anything from going to a foreign nation, reaching their local high school, university, or business, or even helping in the area of vulnerable children through foster care and/or adoption.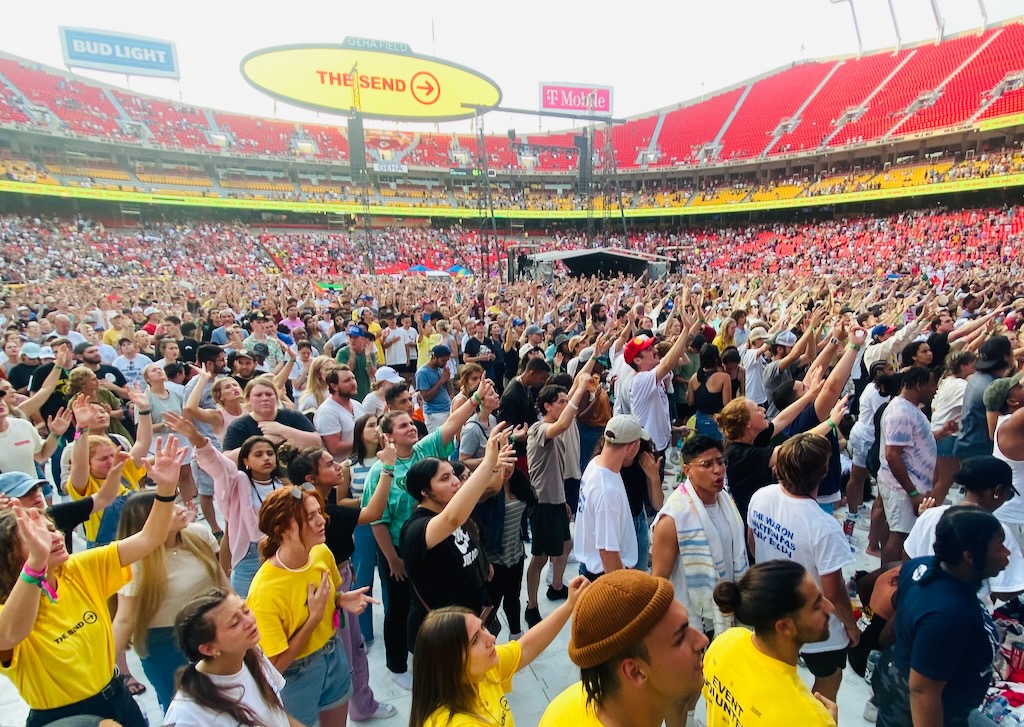 Would you consider supporting our work?
Your support is crucial to our continued service. There are a number of ways you can can join with us and our mission here in Mexico. From bringing your family, team, or church down for a home build, to partnering with us financially, you can be a part of transforming lives in Mexico and across the globe.
LEARN MORE