Partner Monthly
Giving from monthly partners is a huge part of us being able to function as volunteer missionaries. We do not receive a salary from YWAM, instead we build a team of monthly financial partners. This method inspires the involvement of others into our work in serving Mexico. We are excited to invite you to join with us and be a part of what God is doing here in Mexico!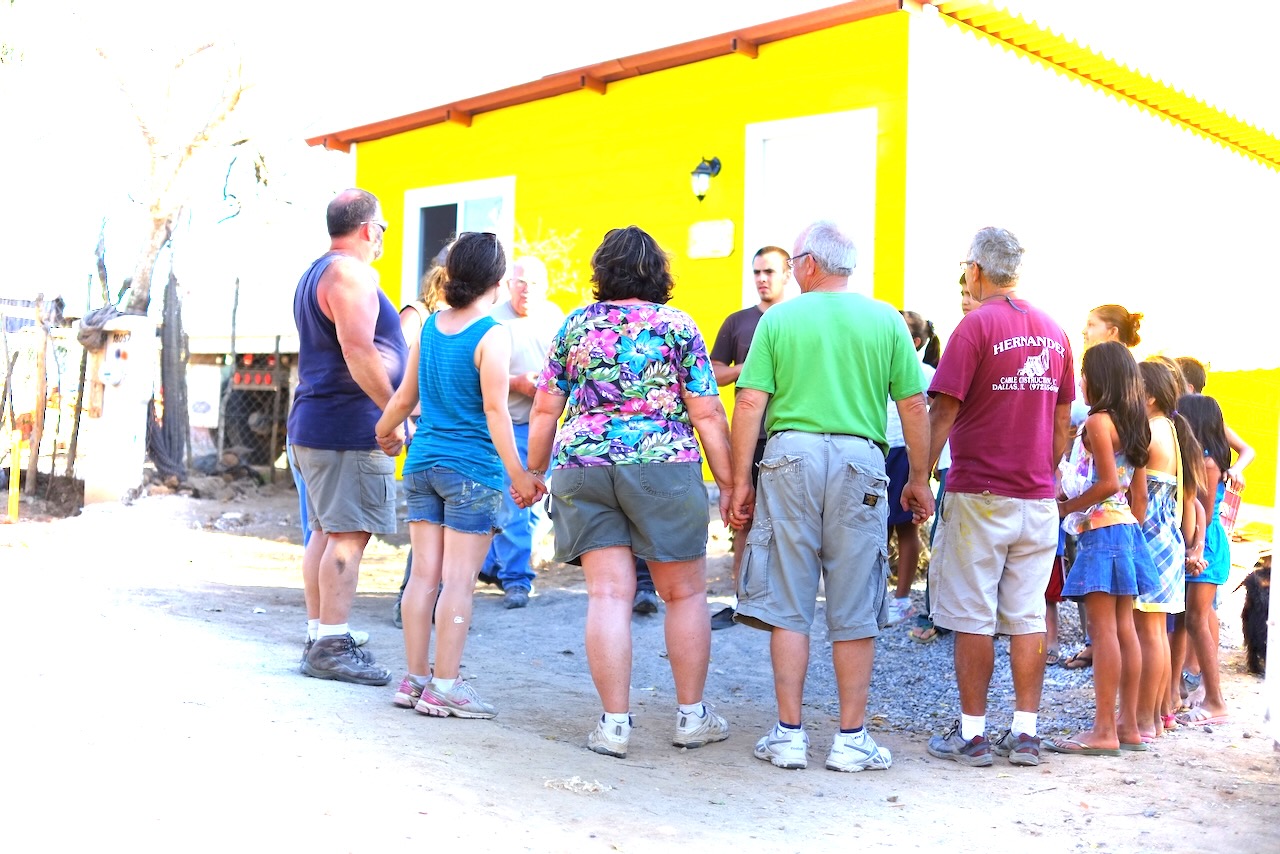 Partner
How to Give to Norris Missions Monthly:
Our #1 Pick
This is the best option for us, no fees, set it and forget it. Leave your info below and we'll contact you with what you need to set this up.
---
Automatic
No fees
We receive the full amount
-3% Fee
With PayPal it's easy to set up automatic monthly giving using your credit or debit card.
For more options or specific amounts, please contact us and we'll set it up.
---
Easy to setup
Automatic
Payable with Credit or Debit Cards
-3% Processing Fees
No Fees
Checks
Simply mail checks to the address below and they will be deposited into our account.
Jordan & Kendra Norris
1101 Bay Blvd Ste C
Chula Vista, CA 91911
---
Simple
No Fees
We receive the full amount
Need a tax deductible receipt? Contact us and we'll let you know how.