Updates
To Infinity And Beyond
"¡Hasta infinito y más alla!"
---
"To Infinity And Beyond" These are the words that came to mind as I began to write about our current DTS outreach teams be sent out around the world… it could have something to do with Elouisa recently having a fever and watching a few Toy Story movies… and to be more correct, "¡Hasta infinito y más alla!".
It never gets old sharing about our outreach teams being sent out!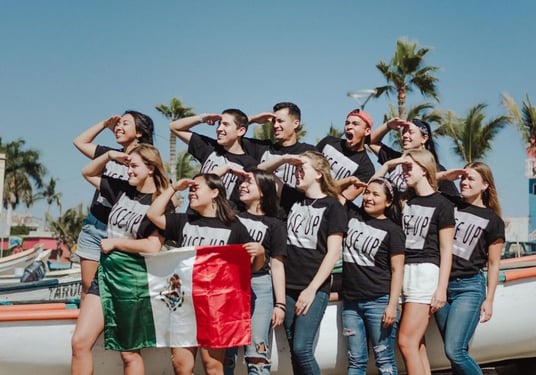 Last month from our January 2019 Discipleship Training School we sent out 45 students to 4 locations in Mexico, South America, and Asia. Working on the Student Mobilization team that recruits and brings the students in; it's incredibly rewarding to see them sent out on the mission field!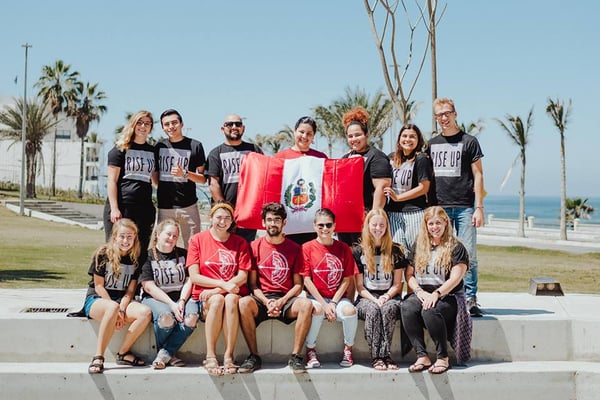 On the topic of outreach, our media team recently put this creative video together of our staff talking about their outreach experiences; sharing testimonies and stories of all that God did on outreach.
Another big highlight for me(Jordan) was at the start of the year, having our September DTS's graduation. With the graduation overlapping with our January 2019 school we had our new auditorium packed full with 117 DTS students!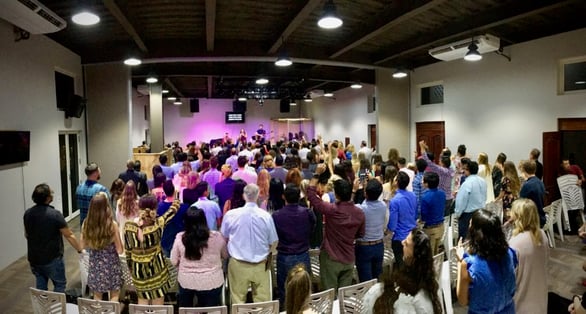 Our Homes of Hope ministry has also been in full swing over the past month or so with multiple homes being built each week.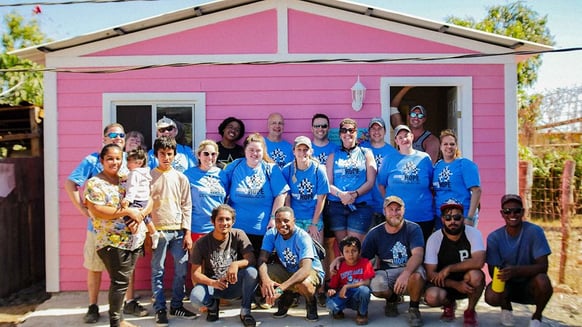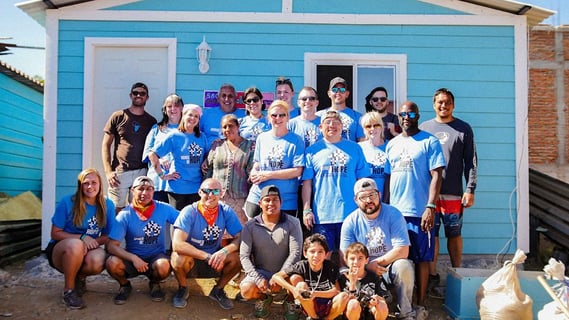 In other exciting news our base will be hosting a two week "YWAM DNA" conference that is run by a team of YWAM leaders including the original founders Loren and Darlene Cunningham. The conference is for YWAM leaders and staff in the region to receive values and teaching from the founders… an injection of the original "DNA" of YWAM.
As a family the past month has been a little challenging with a round of colds, flu's, and fevers but we seem to be on the other end of it all finally. Elouisa just started attending preschool a few days a week and couldn't be more excited to be spending more time with kids learning and playing.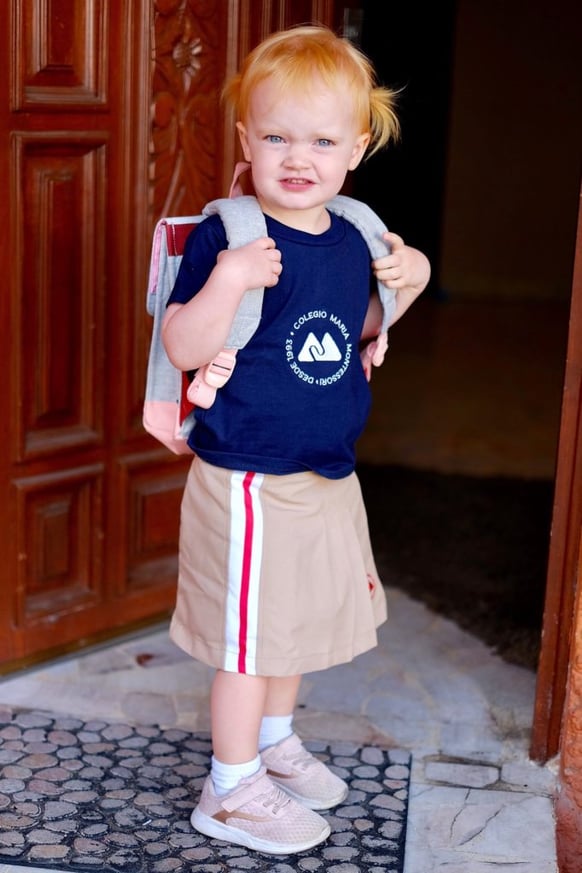 Another praise report; as many of you know we were working raising money for health insurance over the past month; just in the last week we received the final two donations needed to cover our initial goal! So thankful! On the other end of the spectrum our next challenge and prayer request comes in the form of needing to raise more monthly finances. Over the past year a chunk of our monthly support has dropped off while our growing family's expenses have been increasing. We'll be sharing more details about that soon but please keep us in your prayers!
We'll sign off here for now, as always thanks so much for your love, support, and prayers. Sorry for the delay in this update; we'll continue to do our best to be more frequent but hope you understand!
Much love from Mexico, -Jordan, Kendra, & Elouisa