Updates
Taking A Breath
A Brief Update
---
At home for a break and more in PA…
Go go go, is a great way to describe most of our trips home. We're extremely blessed to be able to take a slightly bigger chunk of time this summer in Pennsylvania to take a breath, rest, and also have the space and time for some new fundraising goals. As we mentioned in our last update, we are needing to grow our monthly income to continue to cover our growing expenses. We would greatly appreciate your prayers in this area as we work towards and trust God to bring these needs together over the next few weeks.
Highlights from the past 3 months
So much can happen in such a short time, so I'll do my best to highlight and share with pictures a little bit of all the cool stuff that's been going on! From global events, to new YWAM schools, and even a soccer trophy in the mix; there's been plenty to keep us busy.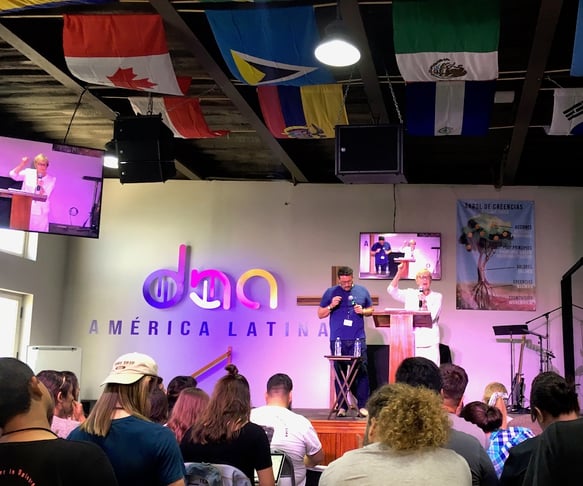 What an honor and privilege it was for us to host a YWAM DNA conference! As I mentioned in our last update YWAM Mazatlan was proud to host an amazing two week conference with the founders of Youth With A Mission. We had two weeks packed with stories, values, and teaching from global leaders to key influential missionaries from the region… filling and aligning us with YWAM's DNA.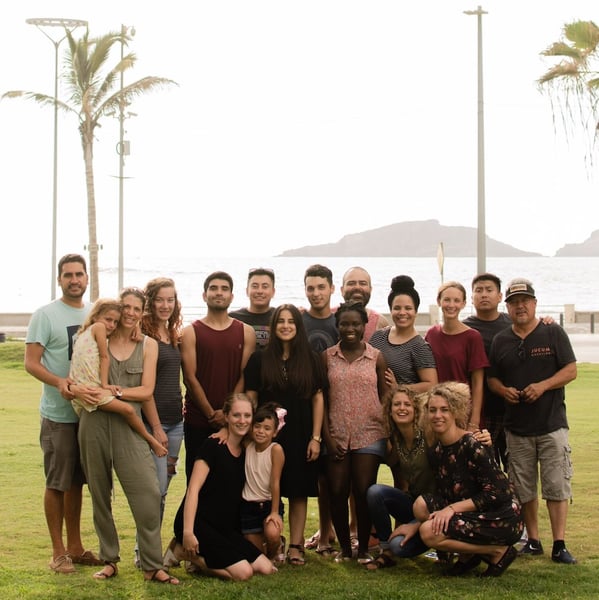 Just this month a brand new missionary course started called "School of Justice and Advocacy". It's exciting to see growth beyond our basic introductory missionary school and see people go deeper into specific areas. Here's quick blurb on what this new school is all about:
The School of Justice & Advocacy is to equip students to tackle injustices locally and globally by developing ministry programs and advocacy strategies. Our goal is to send out students empowered to confront injustice from the grassroots all the way to the policy and legislative level, and to support their efforts through ongoing training, workshops, and mentorships.
Alongside this new school, three other schools are running over the summer; Verano de Fuego youth program, our summer Discipleship Training School, and the School of Biblical Worldview.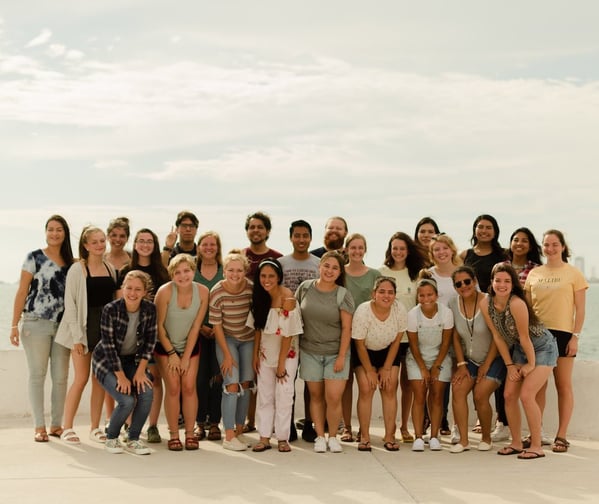 And just a few more highlights…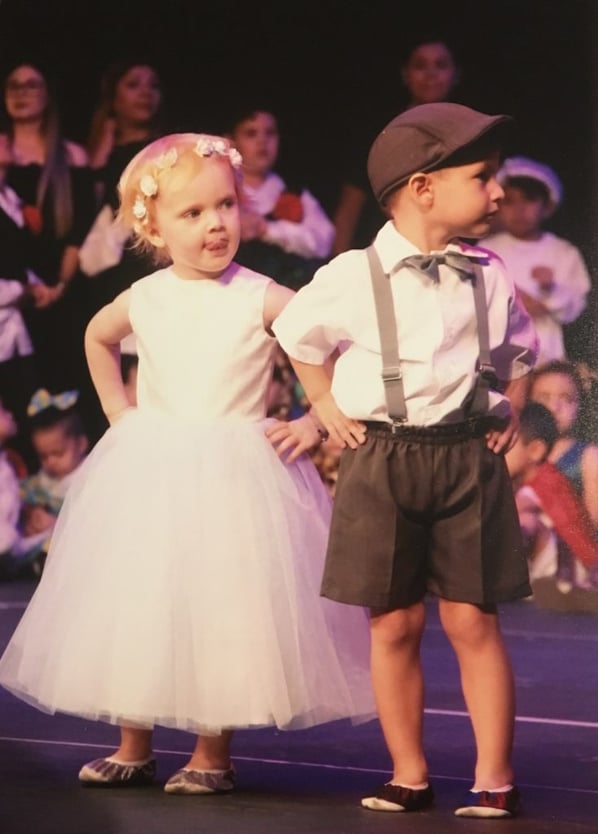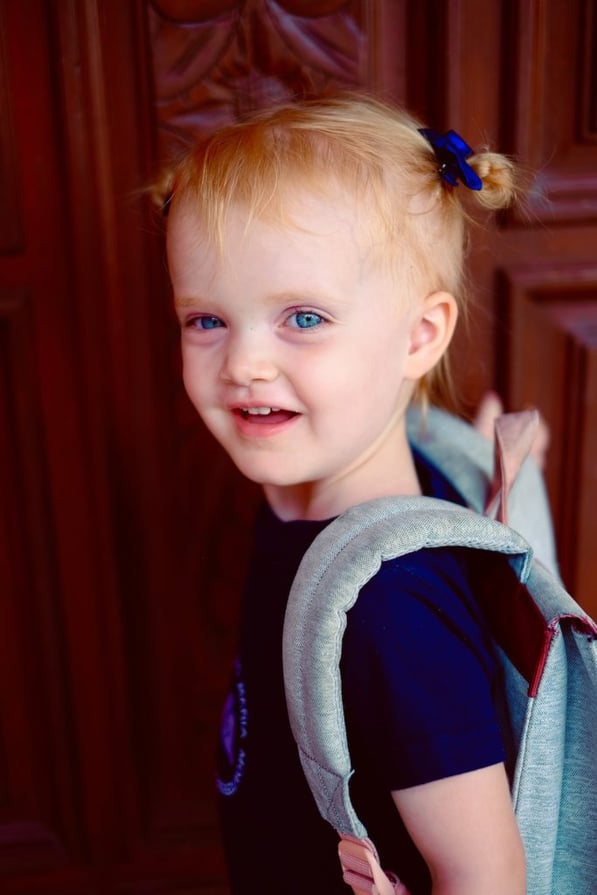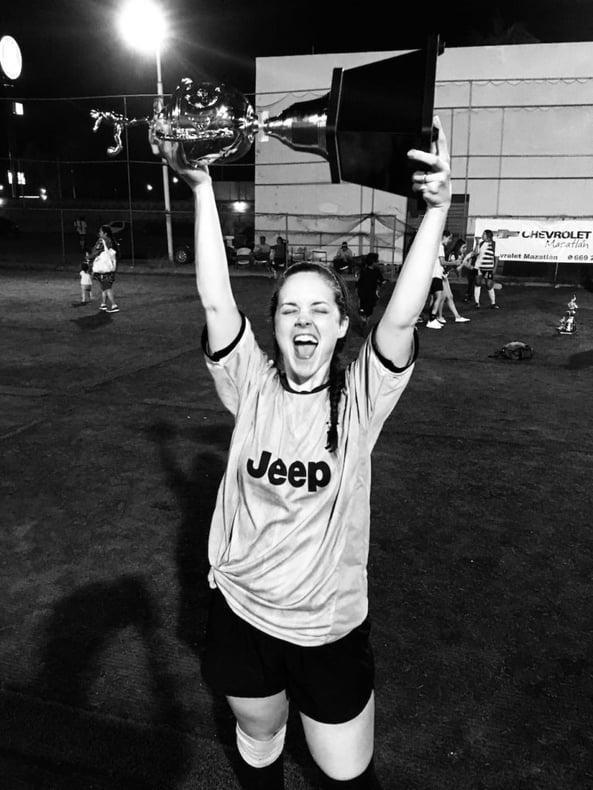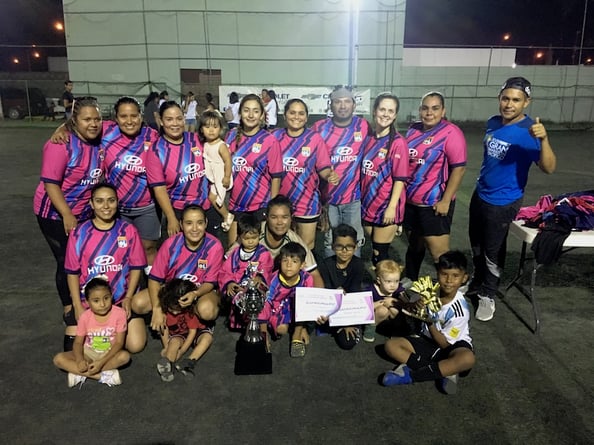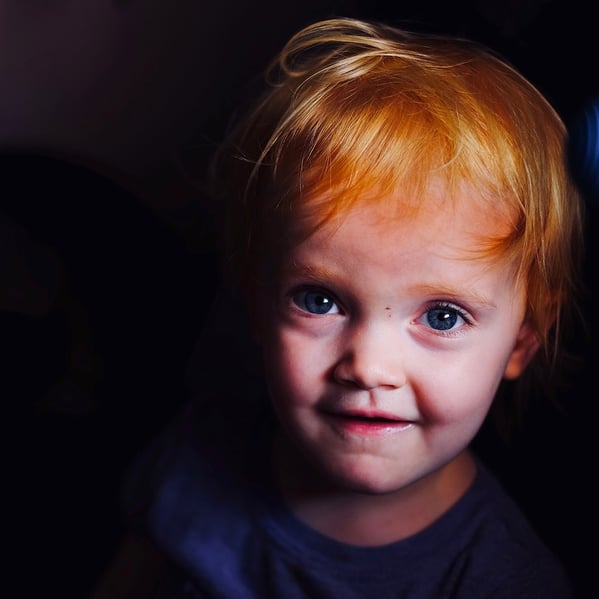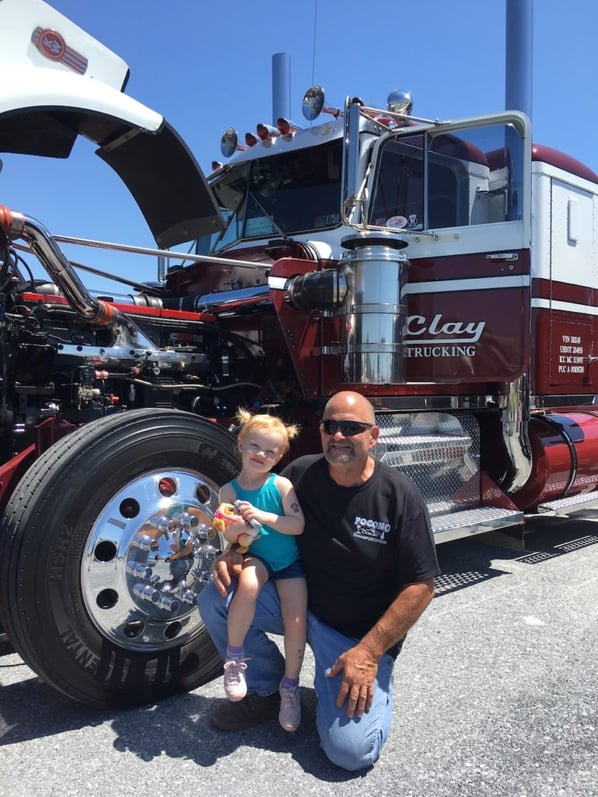 As always thanks so much for reading, checking in, and being a part of our lives and what God is doing! As we take the next few weeks to work on raising more monthly support here are a few of the main areas of need and/or increase to please be praying for:
Elouisa's school tuition and supplies
Rent and ministry fees increase
Increase in basic food and household budget
Increase in travel budget (Elouisa's not on our laps anymore!)
Please keep us in your prayers as we work to continue following God with faith based finances. For how this works in YWAM check out our Partner page; and if you'd like get more exact details, numbers, or be part of what we do, please leave your information in the form below. 🙂
Much love and thanks! -Jordan, Kendra, & Elouisa