Updates
Mobilize Your Mission & Hillside HOH Trip [VIDEO + PICS]
...
---
What a whirlwind the past few months have been! From construction on the base, to global communications gatherings and building another home with Homes of Hope, it's hard to know where to start but there is so much cool stuff going on and we're as excited as ever to be here in Mazatlán!
Mobilize Your Mission
As many of you have been learning and seeing over the past few years my (Jordan's) role has been more and more focused on mobilizing people into missions… using marketing and communications strategies to make it easier for more and more people to become missionaries. As I have been working locally here in Mazatlan I have also been traveling to other bases doing training while also working with my brother on how to serve and grow more and more YWAM locations around the world.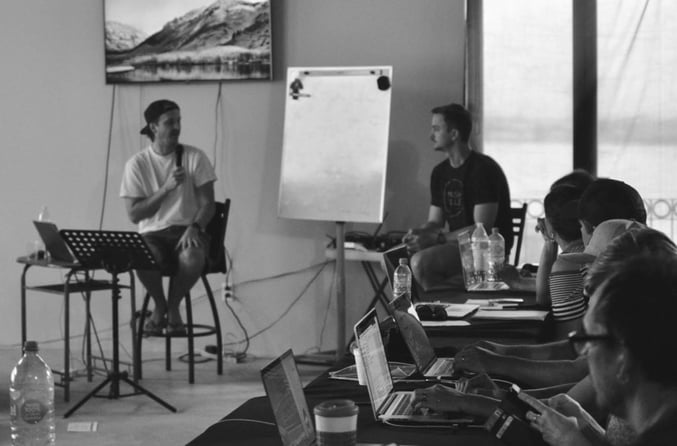 "Mobilize Your Mission" is a group of YWAM bases partnered together with a goal of growing the number of missionaries trained and sent around the world. The first week in July we hosted 16 YWAM locations from around the world (Kona Hawaii, Lausanne Switzerland, Tyler Texas, Newcastle Australia, Orlando Florida; just to name a few) with a goal of learning and growing together, and strategizing how we will all best continue to work towards multiplying what we do… which in a nutshell, is calling people into missionary service.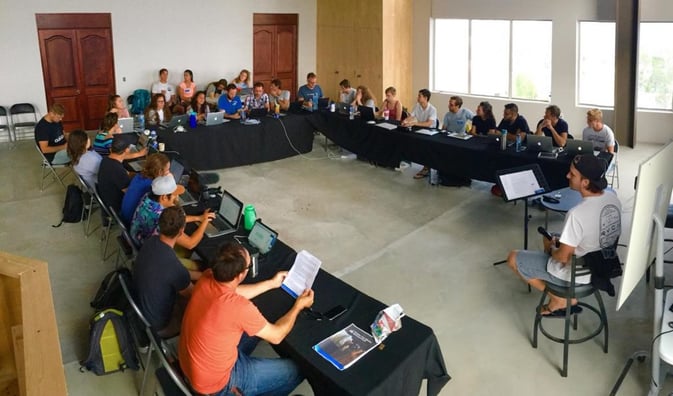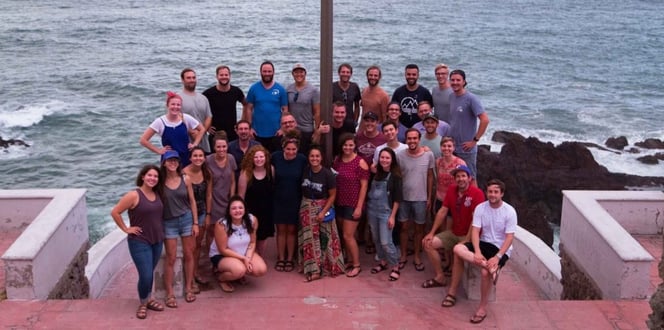 Maybe I'm over excited, but the more I work on this stuff the more thrilled I am to be a part of something that I truly believe is going to make a serious dent in the goal of completing the great commission!
Hillside Christian Church Homes of Hope Build!
Homes of Hope isn't something we get to do every week, but when we do get the privilege it's extra exciting when it's our home church's first build!!! Words don't do the experience justice, so you'll just have to see for yourself…
With so much going on be sure to stay tuned for another update soon! There's just too much to fit into one update so we'll wrap up the ministry side of things and leave you with some photos from the past few months.
Jordan Turning 30!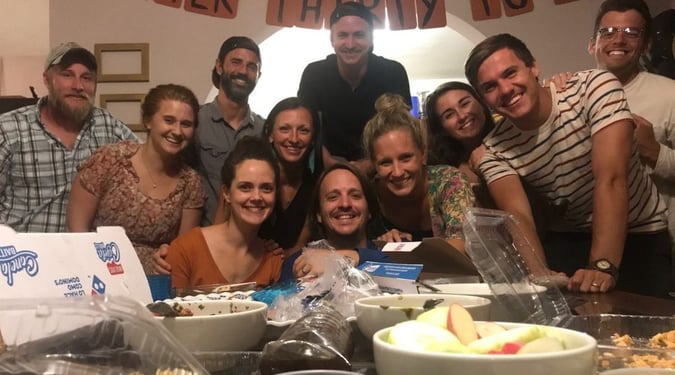 Kendra making lots of local friends on her soccer teams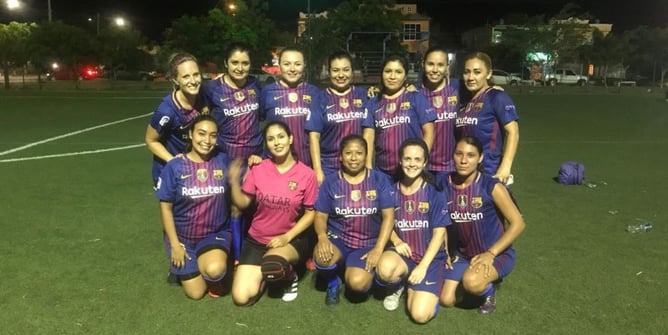 It was a blast having Daniel, Jess, Lilly, and Zane with us for 2 months.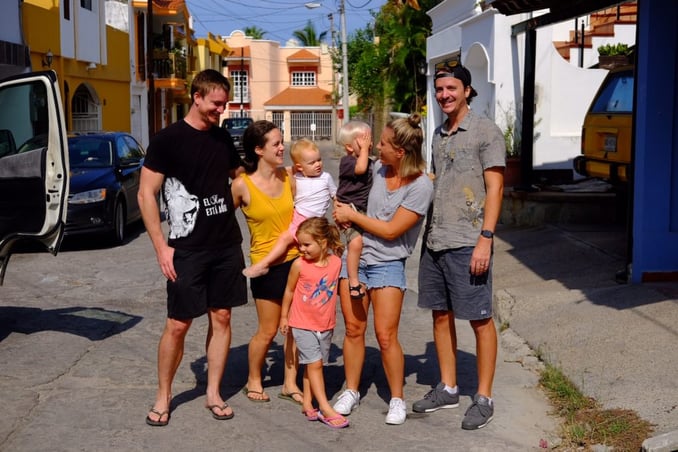 Cousins and mango pops!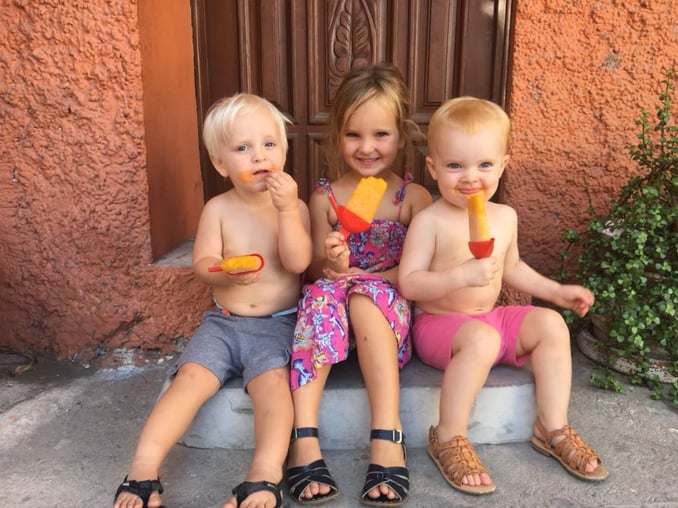 Family Soccer Sunday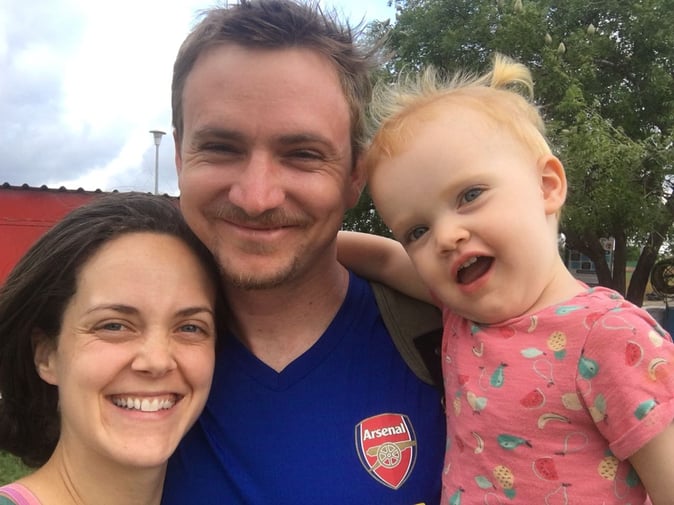 Thanks so much for reading and being a part of what we do. If you want to learn more about how you can be even more involved, do a missions trip, or partner with us, please don't hesitate to contact us or send your contact information. We can't do this on our own and would love you to be a part of it! Be blessed!
-Jordan, Kendra, & Elouisa