Updates
It's That Time of Year Again… Carnaval Outreach!
Update:
---
If you've been reading our updates for a few years now, you're probably familiar with our yearly Carnaval posts. It never gets any less exciting for us to be able to share about this time of year, and all God has done throughout Carnaval! For a little over a week, we as a ministry gather together with other church groups and visiting teams to hit the streets, with the sole mission of blessing others and spreading His kingdom. Carnaval is Mazatlan's annual street fair with live music, dancing, great food, and loads of people from all over Mexico!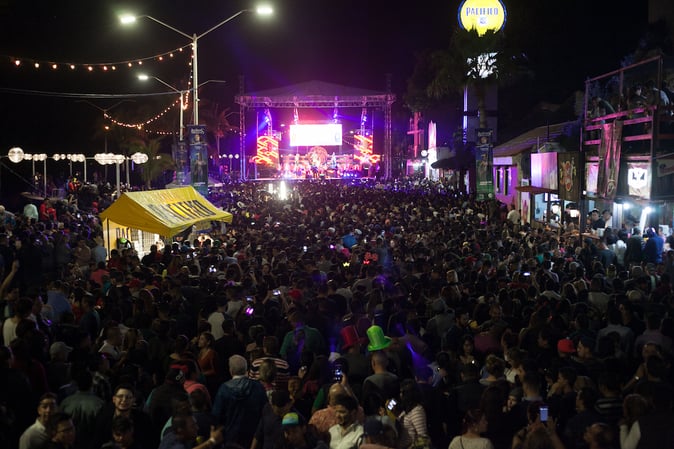 Hundreds (and hopefully even thousands!) were prayed for, loved on, and taught of the immense and immeasurable love of Jesus. A few of the ways we were able to do this was through our cafe ministry, bible distribution, worship times, women's ministry, art ministry, christian skate contest, and simply walking the streets offering prayer and the Gospel to any and all interested!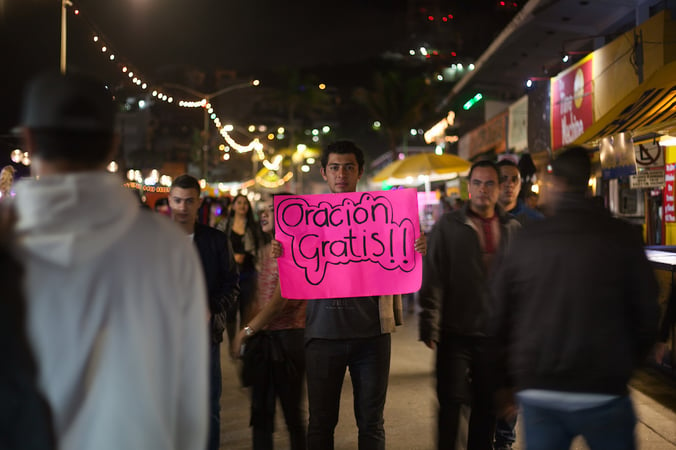 "Free prayer"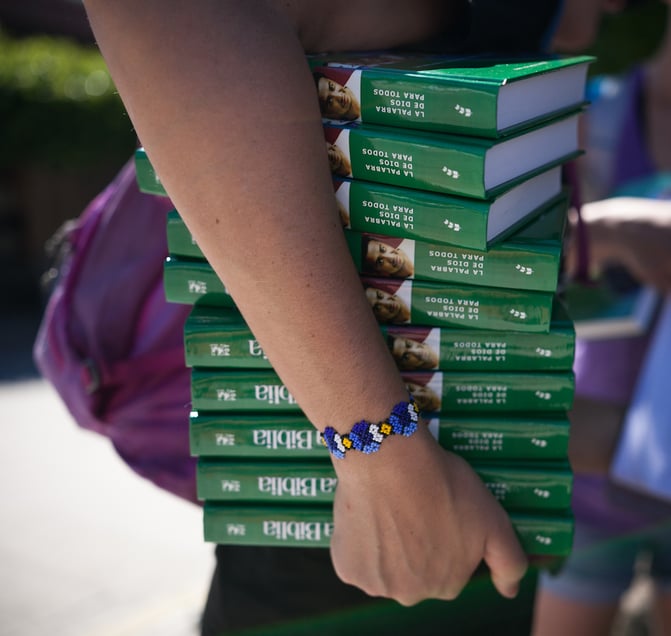 One of the MOST EXCITING events of this years Carnaval Outreach was the opportunity to have an evening on one of the main stages inside the official street fair area. Many people walking by stopped to listen and watch, and as you can see in the video below, many were greatly impacted as God moved throughout the evening.
We are honored to be a part of all God is doing here. Thank you for reading and for coming alongside us. We pray that you feel His love in new and immeasurable ways this week and in the weeks to come.
And because we know how many of you want to see photos of Elouisa… here are a few of her and us as a family. Thanks again and much love from the three of us!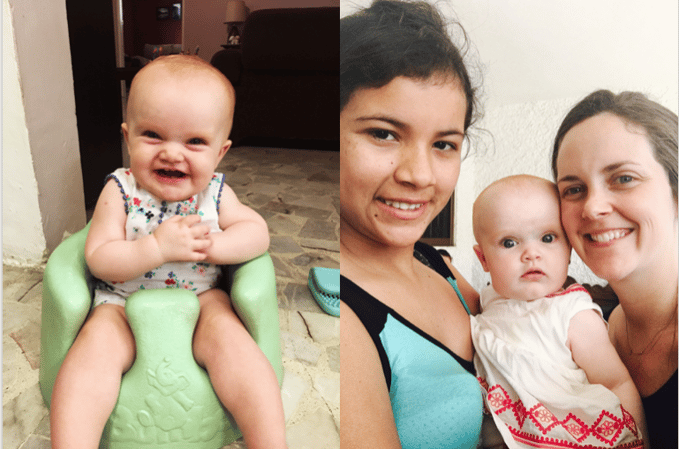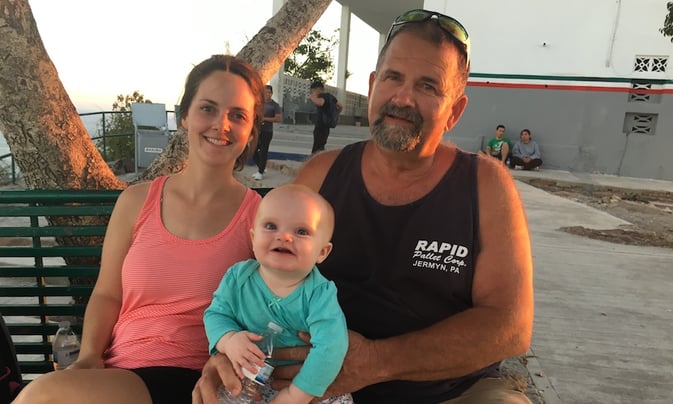 Loving time with Grandpa!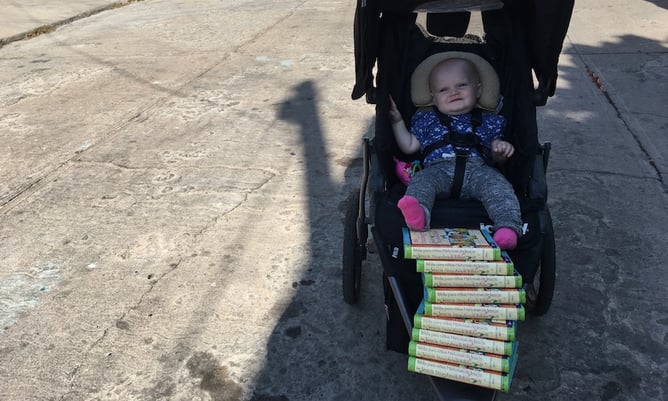 Delivering bibles for the Soccer Club kids!