Christmas in Tijuana + A Happy New Year!
.
---
Thank you for being with us all of last year and coming into this new one! We are excited to share some of what Christmas looked like for us here in TJ with a few of our local ministries we are able and overjoyed to serve with.
Along with building homes for families in need, we also run many partnering ministries in these Homes of Hope areas to support, guide, and walk alongside these families and communities. We gathered together with many families and individuals involved in our programs, for a gift giving time for the kiddos. So many kids and so many gifts! They were blessed and we were blessed to see their smiles and joy!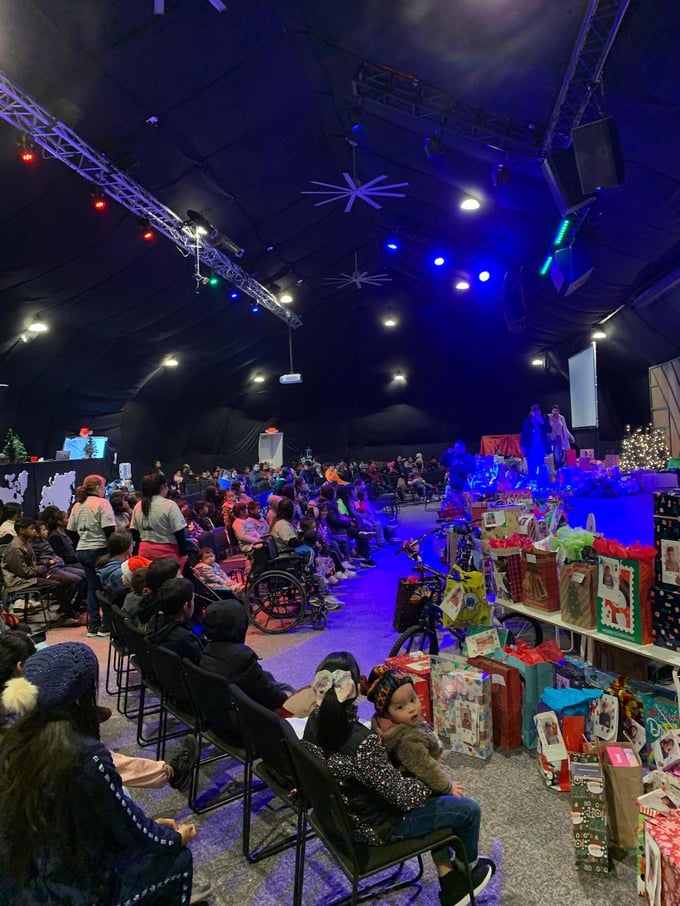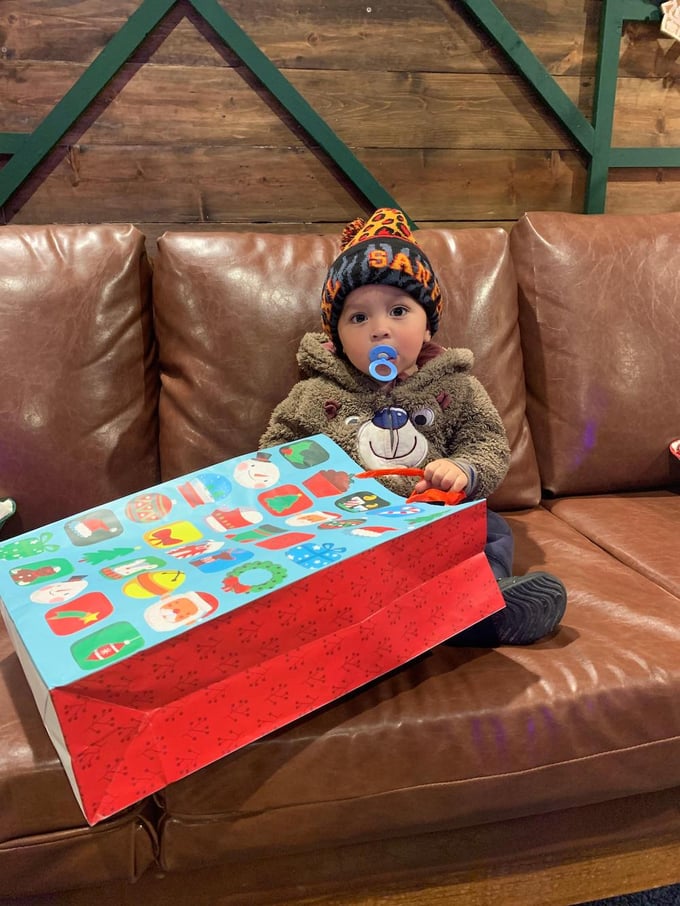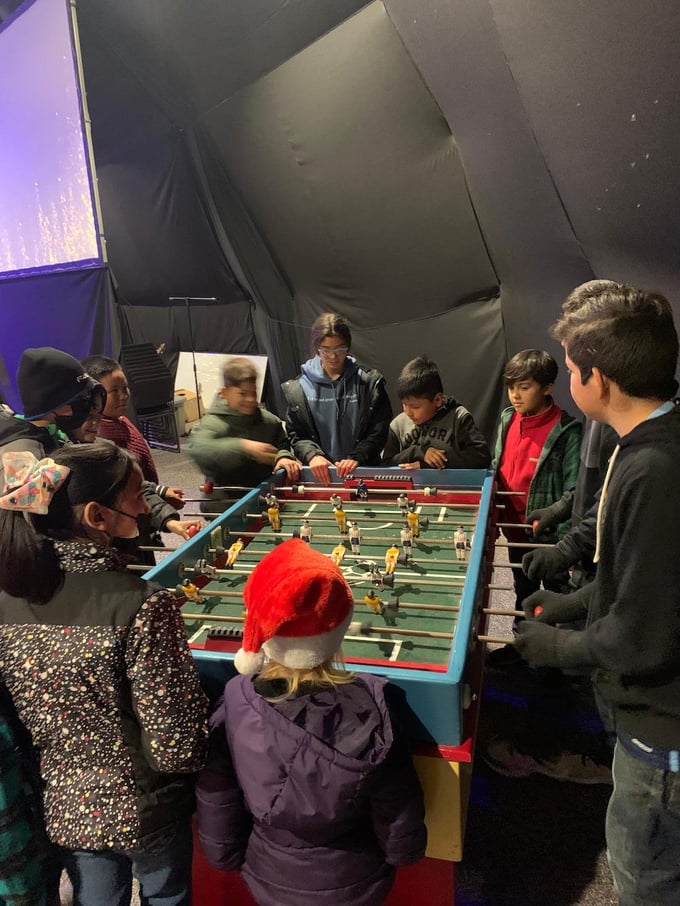 We also had the privilege of organizing another Christmas event with our Hope Zone families (Christian community center we run in downtown Tijuana). It was packed! We hosted them on our campus, renting buses to bring everyone in. There was food, games, worship, a raffle, a shoe give-away, a message, and of course presents! It was a solid 10 hour day of preparing, prepping, executing and cleaning up, but worth every second. Our girls worked their little hearts out all day helping to set up and prepare, serving food, making and distributing prayer cards, and getting some good play time in as well! We love getting to know and love these families.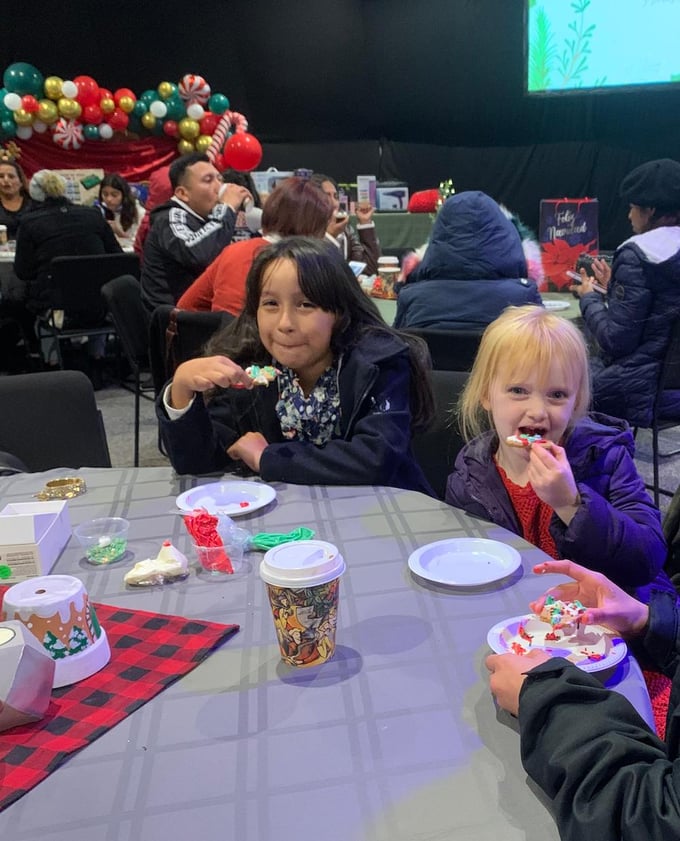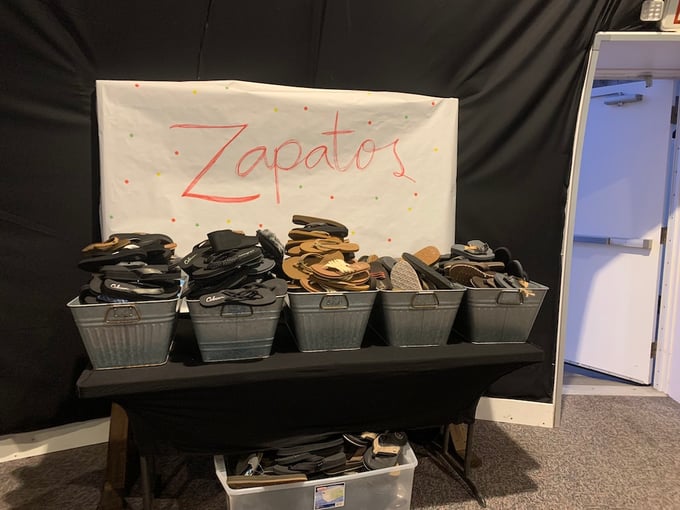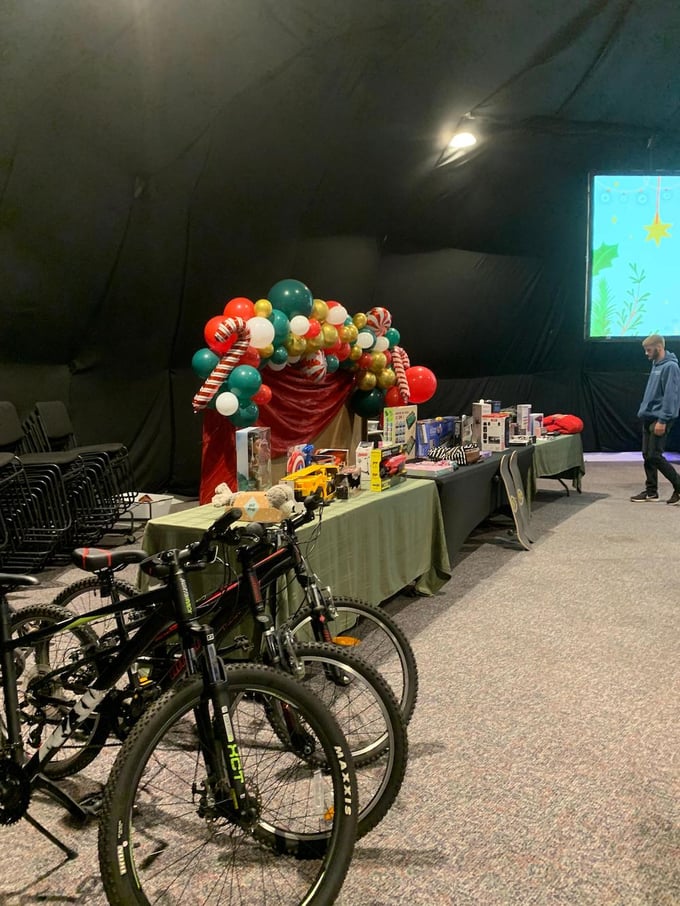 Last but not least, we were able to partner with a family that had come down recently to build a Home of Hope, in delivering groceries, clothing, and presents to the family we had built for! On Christmas Eve we went shopping and delivered all the goodies. We always love when it works out to reconnect with a family we've built for in the past. ❤️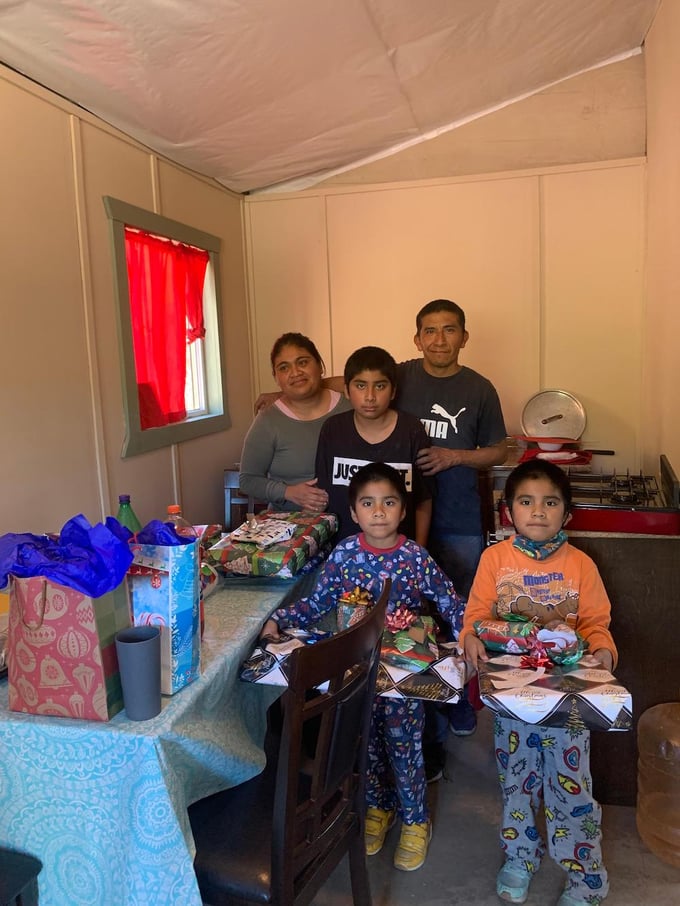 This past year has been big time blessed as we continue to settle into life and the good things God has for us in Tijuana. Thank you for your love and involvement with us in all the ways God is blessing this city and it's beautiful people. We are excited for the years to come! Thank you for making another year happen, and giving back in all the ways you have, through us and this ministry.

Happiest of New Years! May you be so very blessed as you have been such a blessing!
With love,
The Norris Fam